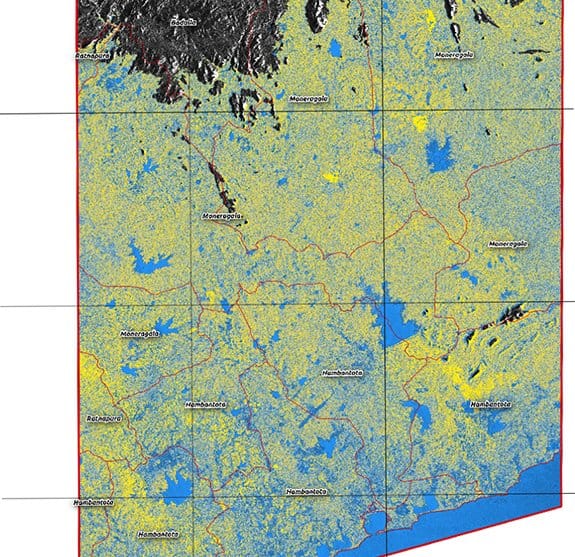 Problem Statement:
There exists a need to constantly monitor crop damage as result of flooding for loss assessment purposes.
Unique Solutions:
Utilizing Sentinel-1 and Sentinel-2 imagery, EOS allows its customers to identify areas of damaged crops and crop types.
Customer Benefit:
EOS provides its customers with flood and damaged crops maps to optimize the loss assessment process.