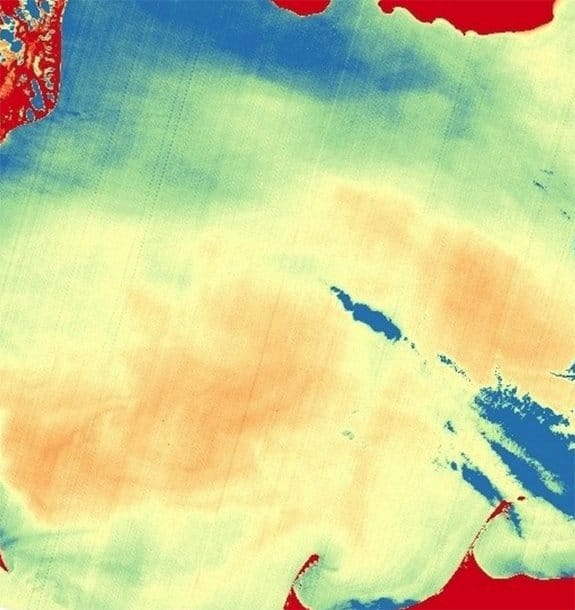 Problem Statement:
Fisheries companies spend significant resources to find fish or other indicators of their presence, such as plankton.
Unique Solutions:
EOSDA Plankton Detection will identify the presence of plankton, measure its concentration, identify its species, and also to indicate the stage of growth.
Customer Benefit:
Our clients do not need to divert resources to searching for fish. We will provide detailed AOI information before fishing fleets are dispatched.
EOSDA LandViewer
Take free satellite images from the biggest online catalog, apply analytics and download!