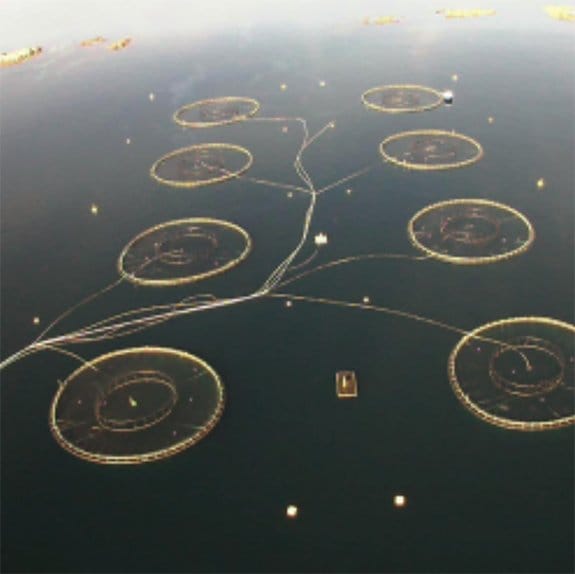 Problem Statement:
The fishery industry depends on aquacultural farms, due to the scale of seafood markets. Hence, the most advanced management systems are needed to make aquacultural farms more profitable.
Unique Solutions:
EOSDA has developed a special platform for drone and UAV imagery mosaicking and analysis, utilizing 3D modeling, multispectral band combinations, and spectral indices calculation.
Customer Benefit:
We provide customers with the most accurate data for their management systems. More data – faster, better informed decisions.
EOSDA LandViewer
Take free satellite images from the biggest online catalog, apply analytics and download!