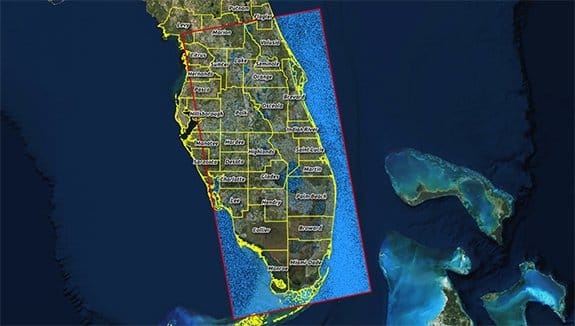 Problem Statement:
There is a need for maps that provide location information on flood zones, and forecast maps of territories at risk of flooding.
Unique Solutions:
The identification and monitoring of areas affected by seasonal freshets, floods, heavy rains, hurricanes, and tropical cyclones from Optical and Synthetic Aperture Radar (e.g. Sentinel-1) surveys.
Customer Benefit:
Providing information that assists in the protection of citizens, urban, and agricultural territories.
EOSDA LandViewer
Take free satellite images from the biggest online catalog, apply analytics and download!