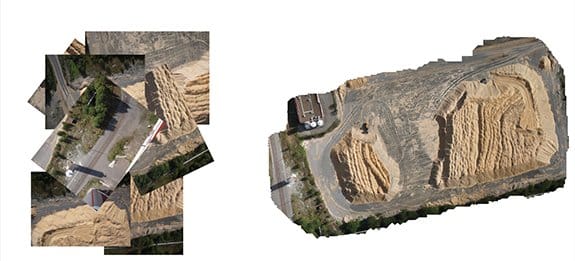 Problem Statement:
Drone data often appears as a separate set of images, because of instability caused by wind, angle, and variation in shooting height. Therefore, it is inapplicable to construction monitoring.
Unique Solutions:
We have created a unique solution for fast and accurate drone imagery stitching that utilises change detection and object recognition on ultra-high-resolution drone imagery.
Customer Benefit:
Customers have access to the highest resolution available and the most advanced analytics in the construction area, enabling accurate decision-making and monitoring at any time.
EOSDA LandViewer
Take free satellite images from the biggest online catalog, apply analytics and download!