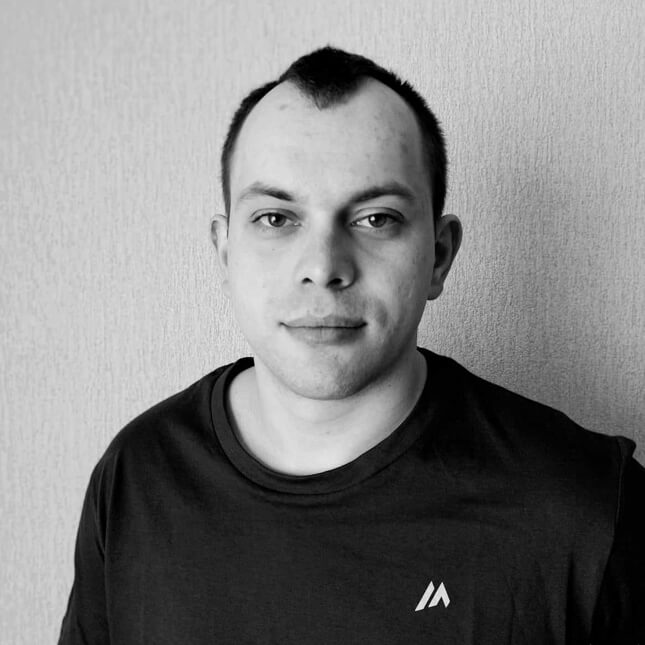 Oleksandr Dzhevaga
Partner Account Executive at EOS Data Analytics
Oleksandr Dzhevaga has over 8 years of experience in Data Protection, Finance, Telecommunications and Marketing. Oleksandr's journey began with a Marter's degree in Foreign Linguistics and Translation from Kyiv National University of Culture and Arts, and expanded into an ever-evolving strife for excellence across multiple industries and scales.
Having joined EOSDA in January 2022, he has already created a clear strategy of growing the EOSDA end users worldwide, focusing on the verticals such as, Food Producers, FinTech, Telecom, Input Suppliers, Consulting and more.
Oleksandr has established an extensive network of business insiders from various segments and enabled multiple startups on their outreach ventures. Oleksandr is actively building a foundation for sustainable partner relationships and conscious growth by combining versatile expertise with a philosophy of lifelong learning and an outgoing persona.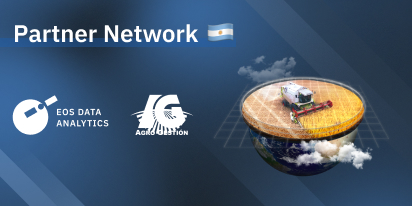 EOS Data Analytics Partners With Agro Gestión
With a focus on innovation and sustainability, EOS Data Analytics and Agro Gestión's partnership will bring cutting-edge satellite technology to more agribusinesses in Argentina, Paraguay, and Spain.