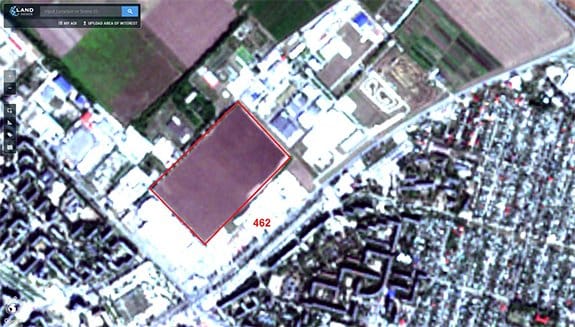 Problem Statement:
An economic index of trading areas per capita is required to provide an in-depth understanding of marketing processes in a region.
Unique Solutions:
EOSDA applies object recognition technology with cadastre data to estimate mall sizes.
Customer Benefit:
Customers have the ability to calculate the regional retail index on both a national and global scale; enhancing their forecasting models and enabling a more accurate decision making process.
EOSDA LandViewer
Take free satellite images from the biggest online catalog, apply analytics and download!
All Retail And GEO-Marketing Case Studies: