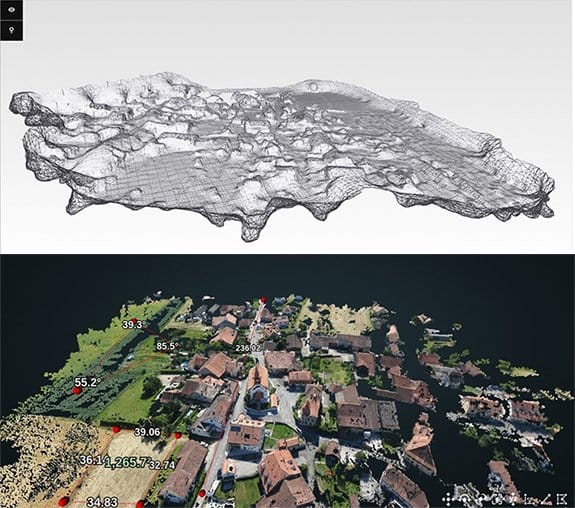 Problem Statement:
There is a need for 3D models of the earth's surface quickly assembled from drone and aerial imagery for construction monitoring and rendering.
Unique Solutions:
Application of point cloud technology to build and analyze 3D models of any surface from drone imagery and mesh texture surface computing.
Customer Benefit:
Customer receives 3D measuring tools, elevation models, texture models, and fast access to different objects via a visualisation tool.
EOSDA LandViewer
Take free satellite images from the biggest online catalog, apply analytics and download!