Infrastructure Monitoring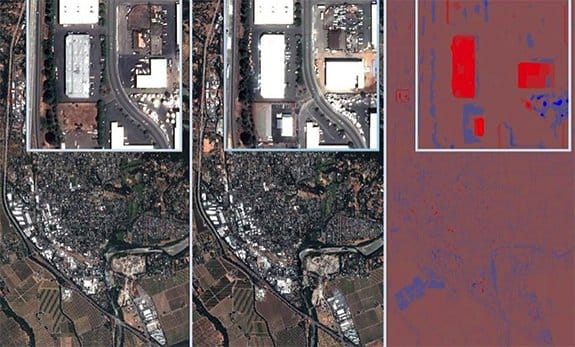 Problem Statement:
Cities are evolving rapidly, hence, governments spend significant resources tracking changes to cities' infrastructure.
Unique Solutions:
EOSDA Provides governments with the accurate change detection models, so resources can be focussed only where they are needed.
Customer Benefit:
Fast and accurate change detection and structure assessment leading to reduced costs.
EOSDA LandViewer
Take free satellite images from the biggest online catalog, apply analytics and download!
All Local And Regional Planners Case Studies: