On July 01, EOS Data Analytics and AgroXchange Technology Services Ltd are to host a free webinar on boosting agritech in Africa.
EOS Data Analytics (EOSDA), a global provider of AI-powered satellite imagery analytics, and AgroXchange Technology Services Ltd, a digital platform for farmers in Nigeria, will host a webinar to discuss how to accelerate the socio-economic well-being of smallholder farmers in Africa through smart farming technologies.
With smallholder farming being currently on the rise in African countries, it is surprising how few of the farmers are willing to adopt modern precision agriculture practices and technologies into their daily lives.
The webinar focuses on the positive role of AI and machine learning in smallholding farming and will be useful for farmers as well as agritech, science, and environment enthusiasts.
Presenters will include:
EOSDA Director of Strategic Partnerships Rim Elijah
Amazon Web Services Head of Solution Architecture Clive Charlton
ArgoXchange CEO and GIS expert Adewale Adegoke
Precision Agriculture for Development Country Launch Manager Uzoamaka Ugochuchkwu
Department of Agriculture Technology, University Putra Malaysia (UPM) PhD-Associate Professor Siva Balasundram
During this webinar, presenters will discuss:
Agriculture in Africa and West Africa
Farming challenges and solutions in West Africa
Providing smallholder farmers with actionable insights via satellite data
Improving the livelihood and productivity of smallholder farmers using agritech
Precision Agriculture: A key enabler for digital disruption in agriculture
Opportunities in delivering results with digital agriculture
Earth Observation on AWS: leveraging cloud computing to create value from satellite data
Concept of EOSAgriSat, the first true agro-focused satellite constellation
Future vision on agriculture in Africa
We are happy to announce the first public webinar together with AgroXchange. Smart farming technologies are becoming one of the key growth drivers to boost the region's smallholding farming business and take it to the next level. Our goal is to draw attention to the main challenges local farmers may face, and answer how tech boost will stimulate the production outputs. Let's start with this event. Join!

Rim Elijah

Director of Strategic Partnerships at EOS Data Analytics
Currently, AgroXchange aims to provide precision agriculture technologies to smallholder farmers in Nigeria:
Using digital technology and data to mitigate constraints in primary crop production and increase crop yield has been a challenge for me over time, and I'd say it's a privilege to be a provider of solutions to challenges faced by smallholder farmers in Nigeria and by extension the rest of Subsaharan Africa. Our partnership with EOSDA aids our vision to strengthen food security in Nigeria while building local capacity in digital entrepreneurship, accelerating investment options in agriculture, and catalyzing the transformation of economic opportunities. This webinar seeks to address the constraints experienced by agripreneurs, sustainable and affordable solutions, agritech information farmers and managers need to be more productive in the agricultural sector.

Adewale Adegoke

CEO at AgroXchange
The free webinar will take place on Thursday, July 1, at 4 pm Nigeria time/5 pm CEST in English. The attendees are welcome to participate in a QA session after the event's main part.
Information on how to access the webinar, along with the schedule, will be available after the registration. We'll provide the registered users with the recording of the webinar.
Here you can find key takeaways of the webinar.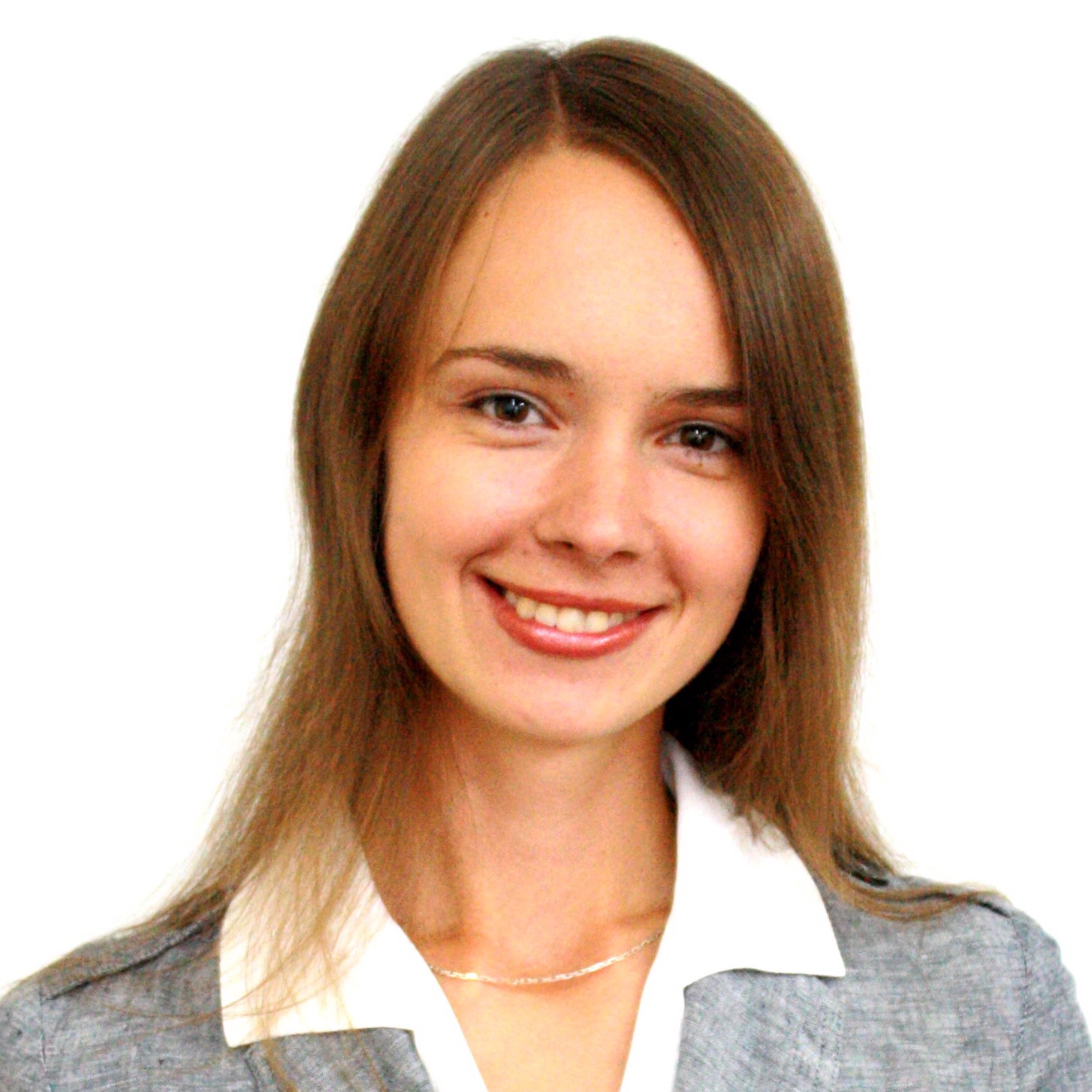 Kateryna Sergieieva joined EOS Data Analytics in 2016. She has a Ph.D. in information technologies and a 15-year experience in remote sensing.
Kateryna is a Senior Scientist at EOSDA. Her specialty is the development of technologies for satellite monitoring of natural and artificial landscapes and surface feature change detection. Kateryna is an expert in the analysis of the state of mining areas, agricultural lands, water objects, and other features based on multi-layer spatial data.
Kateryna is an Associate Professor conducting research at the Dnipro University of Technology. She is the author of over 60 scientific papers.