Market Size For Swimming Pool Services
Market Size For Swimming Pool Services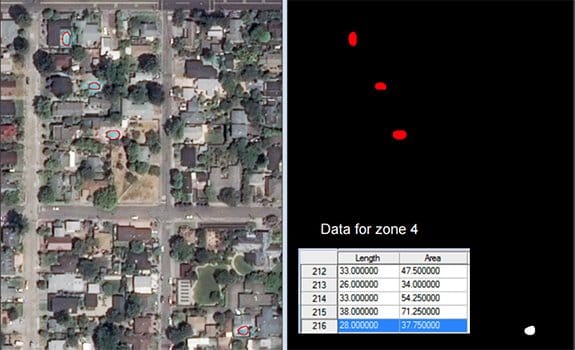 Problem Statement:
Swimming pool service providers waste money on untargeted marketing activities.
Unique Solutions:
We have developed an algorithm which finds, assesses, and merges information on the location of household swimming pools.
Customer Benefit:
Customers save time and money by contacting only households which have swimming pools, avoiding hundreds of useless marketing e-mails.