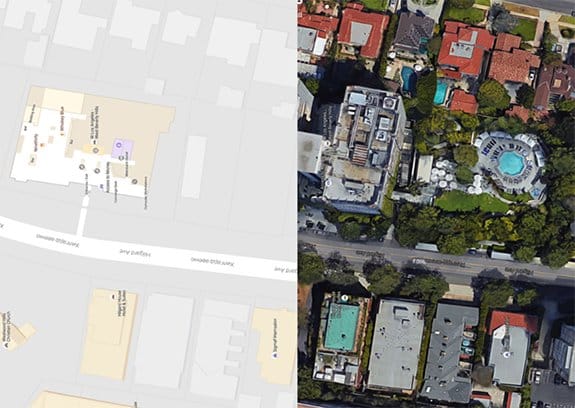 Problem Statement:
Nowadays people are faced with the problem of too much choice. It has become increasingly difficult to choose from the thousands and thousands of hotels throughout the world. That is why new criteria are needed to make the process of choosing more efficient.
Unique Solutions:
We present a new approach to the entire industry, and provide end users with new assessment parameters and simplify their decision-making process.
Customer Benefit:
Customers can now save time and money by removing the need for tour agencies, and benefit from the most relevant and accurate assessment of a hotel or resort.