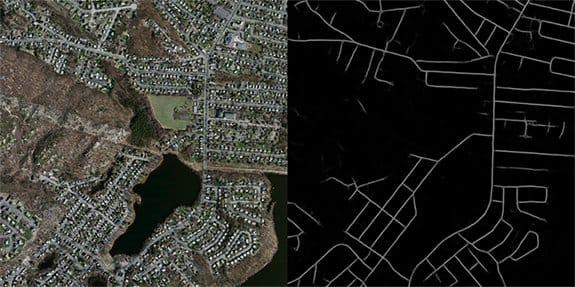 Problem Statement:
The world is entangled by roads and highways, however, some are illegal, abandoned, or unmapped. Therefore, there is a need for a large-scale update and analysis of the road network.
Unique Solutions:
We utilise a convolutional neural network to identify roads using high-resolution satellite imagery.
Customer Benefit:
We provide state governments with accurate and frequently updated information on roads in every region to support the decision-making process and simplify budget planning.
EOSDA LandViewer
Take free satellite images from the biggest online catalog, apply analytics and download!