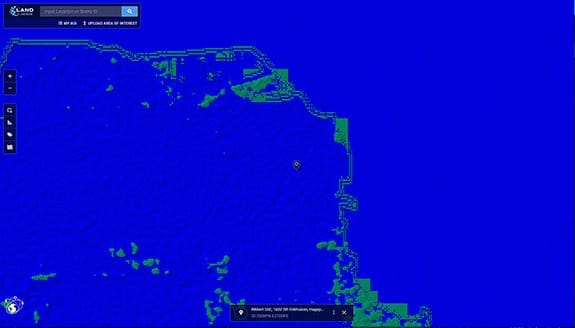 Problem Statement:
Many roads in different regions of the world are affected by flooding. Even the most accurate logistical models do not consider this factor.
Unique Solutions:
We provide terrain tiles in addition to road structures and weather statistics to update logistical models with related inputs.
Customer Benefit:
Advanced logistical models allow accurate transportation plans and higher delivery rates.