Urban Border Verification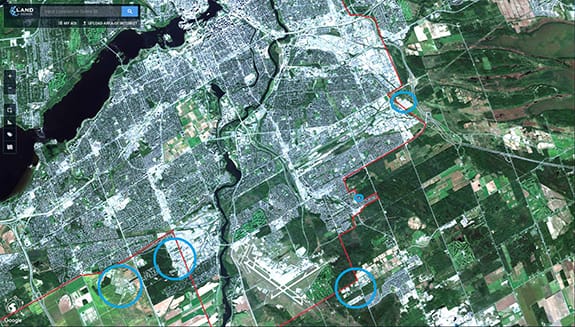 Problem Statement:
Urban areas are growing rapidly, and in many instances, regional planners do not update city borders
Unique Solutions:
We have developed the ability to combine raster and vector data analysis to obtain current visual maps of borders.
Customer Benefit:
The most efficient and accurate way to update cadastral borders.
EOSDA LandViewer
Take free satellite images from the biggest online catalog, apply analytics and download!
All Local And Regional Planners Case Studies: