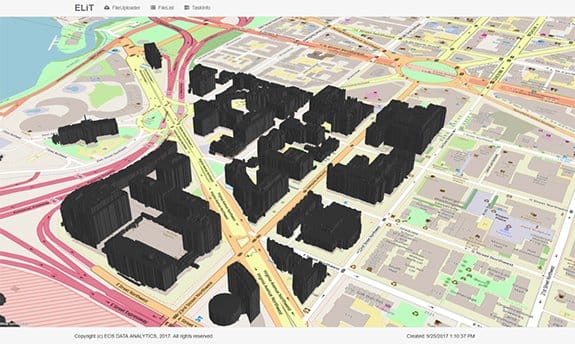 Problem Statement:
Planning is crucial to the building process in rapidly developing city centers. As augmented reality became real, accurate 3D models of cities are necessary to solve the problems this presents.
Unique Solutions:
EOSDA Lidar Technologies (ELiTe), which is part of the EOSDA engine, is an advanced Lidar data processing platform that allows the use of multiple methods to action solutions.
Customer Benefit:
Regional and local planners can use augmented reality to simplify city building and planning processes, reducing costs and reducing critical mistakes.
EOSDA LandViewer
Take free satellite images from the biggest online catalog, apply analytics and download!
All Local And Regional Planners Case Studies: