Earth on AWS in EOSDA Storage Public Data Sets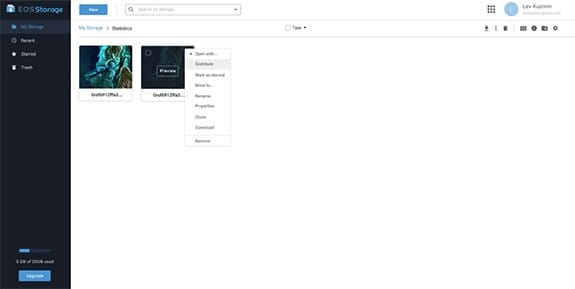 Problem Statement:
Many popular open datasets are free to access, but users must know how to create scripts for downloading via API
Unique Solutions:
EOSDA storage has developed a "Public Data Sets" section that provides users with the simplest and fastest means to access data on "Earth on AWS" and similar resources.
Customer Benefit:
Customers have the ability to save and download public datasets on a scale previously unavailable to regular users. Data providers will satisfy many more users and therefore increase their market share.
EOSDA LandViewer
Take free satellite images from the biggest online catalog, apply analytics and download!