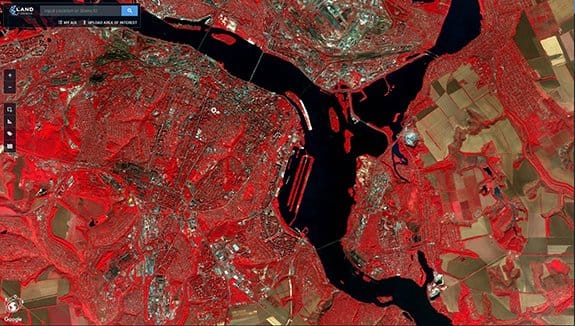 Problem Statement:
As cities are developing rapidly, there is a leakage of greenery in to urbanized areas.
Unique Solutions:
EOSDA applies a unique algorithm which reveals the real state of greenery for every city on Earth.
Customer Benefit:
Equipped with such data, public authorities can develop a special greenery index to assist in decision making on environmental problems.
EOSDA LandViewer
Take free satellite images from the biggest online catalog, apply analytics and download!
All Local And Regional Planners Case Studies: