Education, Training And Research
Education, Training And Research
EOSDA offers a unique set of solutions for education, training and research
Case Studies
The studies below showcase the results obtained with the help of EOSDA technologies. Review them to find the solution for your needs. Request a demo to see how it works. If you can't find what you need, contact us and we'll assist you!
EOSDA Engine is a powerful platform for processing and analysing ERS images. It is well known that scientific centres and research institutions often suffer from a shortage of computing capacity. Processing multispectral images requires powerful servers and considerable amounts of server time. We offer a solution to this problem in the form of cloud services, providing access to unique and advanced EO imagery processing technologies.
With the help of our API, researchers and educational organizations around the world can get instant access to technologies such as:
image rendering;
calculation of spectral indices;
archive search for imagery;
downloading of results;
mosaicing;
neural network processing;
Change Detection;
3D modelling;
mesh change detection;
object classification;
oil spill detection;
surface displacement mapping;
polarimetry;
creation of surface interferograms.
And this is by no means an exhaustive list of EOSDA Engine's constantly improving technologies
But a shortage of computing power is not the only problem facing research and educational institutions. No less acute is the problem of getting access to up-to-date and archive EO images. Because storage systems are unstructured, searching for a specific image and then downloading it can be very time consuming. But EOS has come up with a solution: EOSDA LandViewer.
This is unique service which structures stored images and provides on-the-fly analytics and previews of images before they are downloaded, all of which can save each user up to two hours per image. Just imagine how much more efficient researchers could be if they used EOSDA LandViewer! And the list goes on!
Non-commercial drones are becoming popular around the world. They can be used to produce images with good resolution, but these images have one drawback – they are disjointed.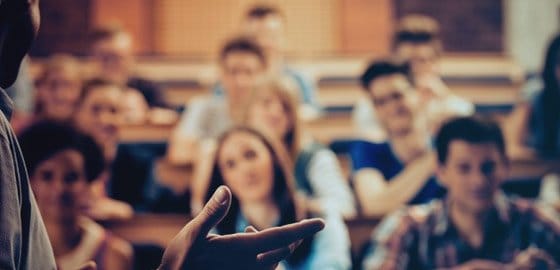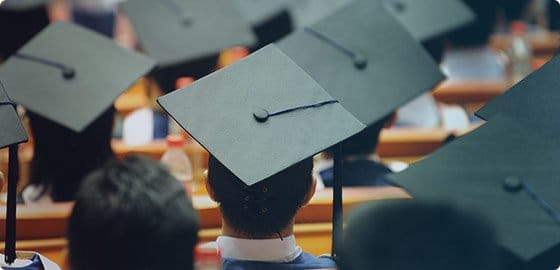 Even the most experienced user would have to spend hours manually stitching these images into a single mosaic. But aided by Artificial Intelligence, we use neural nets to create such mosaics, reducing the process to a matter of minutes instead of days and turning otherwise useless images into information that is ready for use.
EOSDA uses EOSDA LandViewer to take Earth Remote Sensing up to a completely new level!
Use EOSDA forest fire monitoring technologies to analyse Earth's biomass, to monitor forest logging and to conduct your own research and obtain results in automatic mode
Find and analyse pollution zones and oil spills, calculate the extent of forest fires and analyse agricultural zones
EOS.com technologies can be used both by researchers who want to upgrade their remote sensing image processing skills and by those who want fast and accurate analysis of images for use in their research
Track climate change and its impact on the environment using EOSDA to get the very latest images for your research and the most advanced technology to analyse them